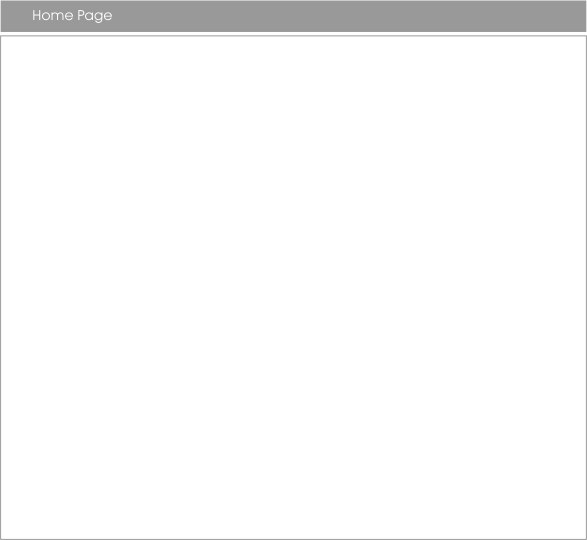 Do you enjoy interesting and unusual films ?
Nothing quite matches seeing a good film, in good company, on a big screen. But many exciting and original films never get to be shown in our part of the world by the major distributors. However that doesn't mean you have to miss them all. We have a monthly screening of some of the best films, both British and International, right in the heart of Tiverton and you can also enjoy a chat before the film in relaxed and friendly company.
Screening Venue
- Our screenings are held once a month at Petroc College, Tiverton, on a Tuesday. This season we have a screening every month from September 2023 to June 2024. Doors are open at 6.30 pm and the screening starts at 7.00pm.
Subscriptions
- Subscriptions for the complete seasons screenings are £35.00 for singles and £70.00 for couples (two people at the same address). Please go to our membership page for full details and a membership form, or to join online. Guests are always welcome - tickets £5 per film.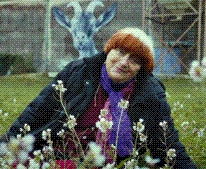 Film Choices
- For more information on our film choices please click on the Month/Title on the left.