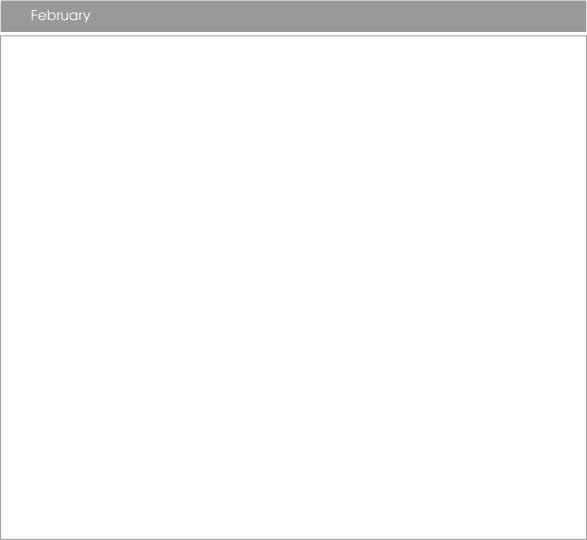 Title
Director
Starring
Hannas Holm, Sweden, 2015, Cert. 15, 115 mins.
Rolf Lassgard, Bahar Pars
Screening
21st February 2018, 7.00pm, Petroc - Tiverton
Ove is the quintessential angry old man next door. An isolated retiree with strict principles and a short fuse, who spends his days enforcing housing association rules that only he cares about, and visiting his wife's grave, Ove has given up on life. Enter a boisterous young family next door who accidentally flattens Ove's mailbox while moving in and earning his special brand of ire. Yet from this inauspicious beginning an unlikely friendship forms and we come to understand Ove's past happiness and heartbreaks.
"Holm's well-judged adaptation of the bestseller keeps the maudlin to a minimum and plays the black comedy just right. A strong contender for feel-good film of the year."
David Hughes, Empire Magazine