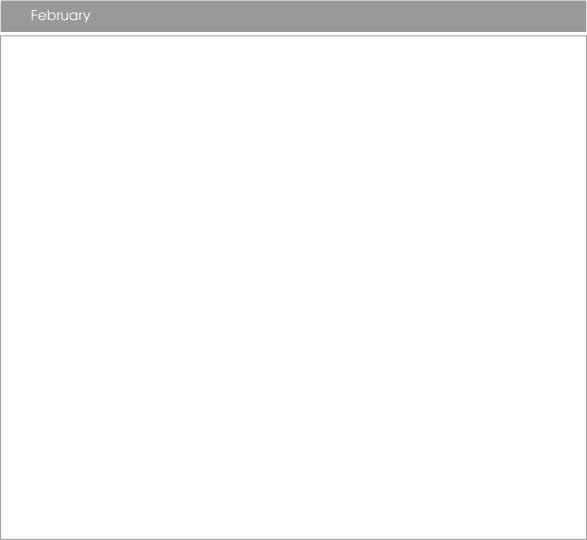 Title
Director
Starring
Cesc Gay, Spain/Argentina 2016, Cert. 15, 106 mins.
Ricardo Darin, Javier Camara, Dolores Fonzi
Screening
22nd February 2017, 7.00pm, Petroc - Tiverton
Childhood friends Julián and Tomás were once inseparable but the two have lost sight of their friendship. Following a reunion one day in Madrid, their friendship in rekindled. Together the two spend a few wonderful days in the city full of nostalgic memories and unforgettable experiences, knowing that this will probably be their last time together.
" Camara and Darin contribute outstanding work here, a beautifully meshed pair of performances that reveals nearly everything you need to know about the characters and their inner lives through exchanged looks, shrugs and the odd arched eyebrow."
Leslie Felperin, Guardian